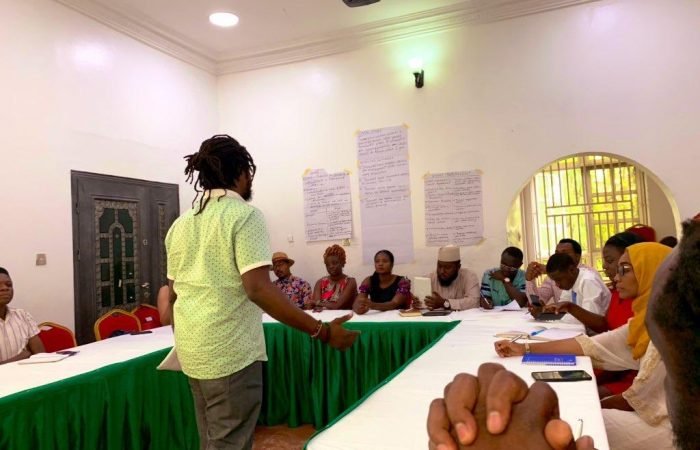 Climate Solutions: The difference is in Innovation.

Today, April 22, the world yet again celebrates International Creativity and Innovations Day. I am reflecting on the power of innovations to impact our environment regardless of which part of the world we live in.
Beyond the design of policies and programs for climate change mitigation, creativity and innovation will continue to play an important role in tackling climate change challenges.
From innovative solutions that can address some local problems, to creative ways of scaling up already practicable solutions, to communicating and broadcasting accurate knowledge about these issues. Innovations are powerful to influence human behaviours. We must do more than communicate the science of climate change in the context and pretext that it is passed down. The "Forwarded As Received" approach to communicating climate change must cease.
For the handful of cases I have seen, the creative and cultural fabrics to climate actions remain effective – especially because it speaks to people on an engaging, human, accessible, critical, or fun level. In societies that are built on structures that allow people to function in an ever-changing world across many generations. It is easier to employ one's imagination, creativity, and vision like never before.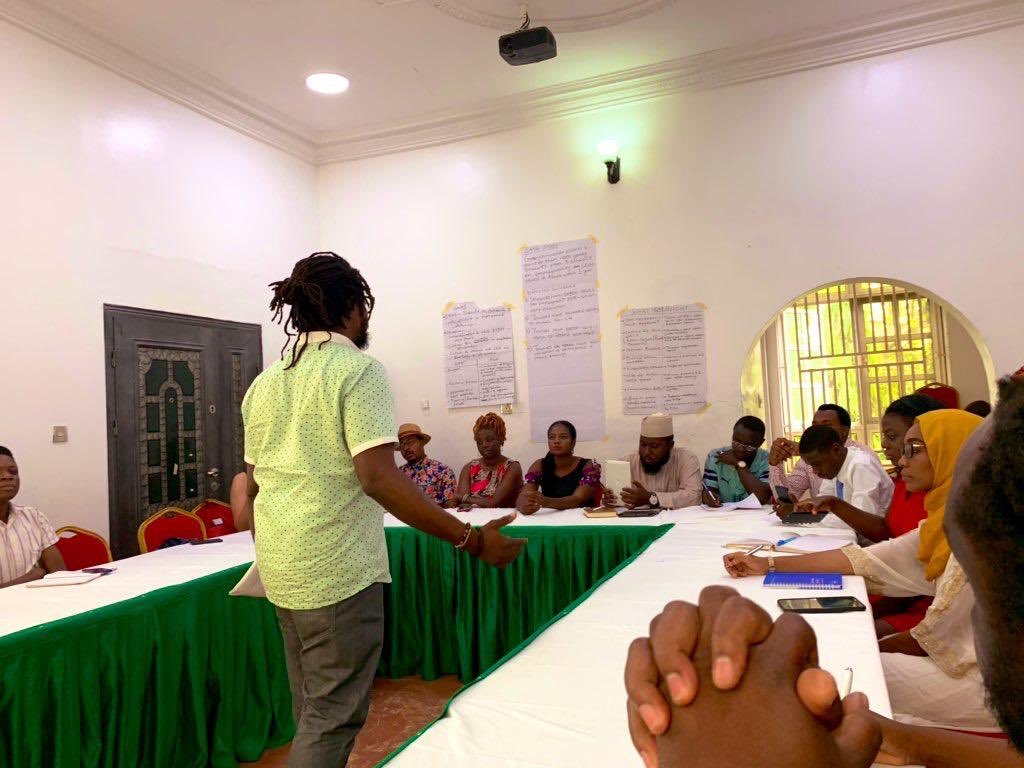 Talking about creativity, arts in the different forms – painting, poetry, collages, drama, (and other forms that come to your mind) have proved to be useful tools with which to advance new ideas and influence social norms. Though on a very minimal scale, it is not impossible to see these mediums bring about the change we craved; this is why at respective levels, we should critically engage the creative sector's roles in communicating climate change.
Happy International Creativity and Innovation Day!