Earth Day 2022: How are you investing in our shared planet?
"Seyi, what are you doing on earth day?" This was a question Rita asked me when I hosted her among other colleagues for lunch at my place on Monday. My answer was "nothing" and to be honest at that point I had literally planned nothing for the day. Guess what? As I write this, Earth Day isn't over yet and I have been fully engaged all day and almost feeling overwhelmed.
I had imagined it would partly be a day of rest, following my participation in the just-concluded intensive 2-day masterclass on climate change, environment and health organized by the Center for Journalism Innovation and Development. From speaking as a guest on a 1-hour live radio in Abuja to recording two (2) episodes of the Climate Talk Podcast, to taking three (3) calls from companies/organizations where I serve as an Adviser. Of course, with a lot of writing and emails!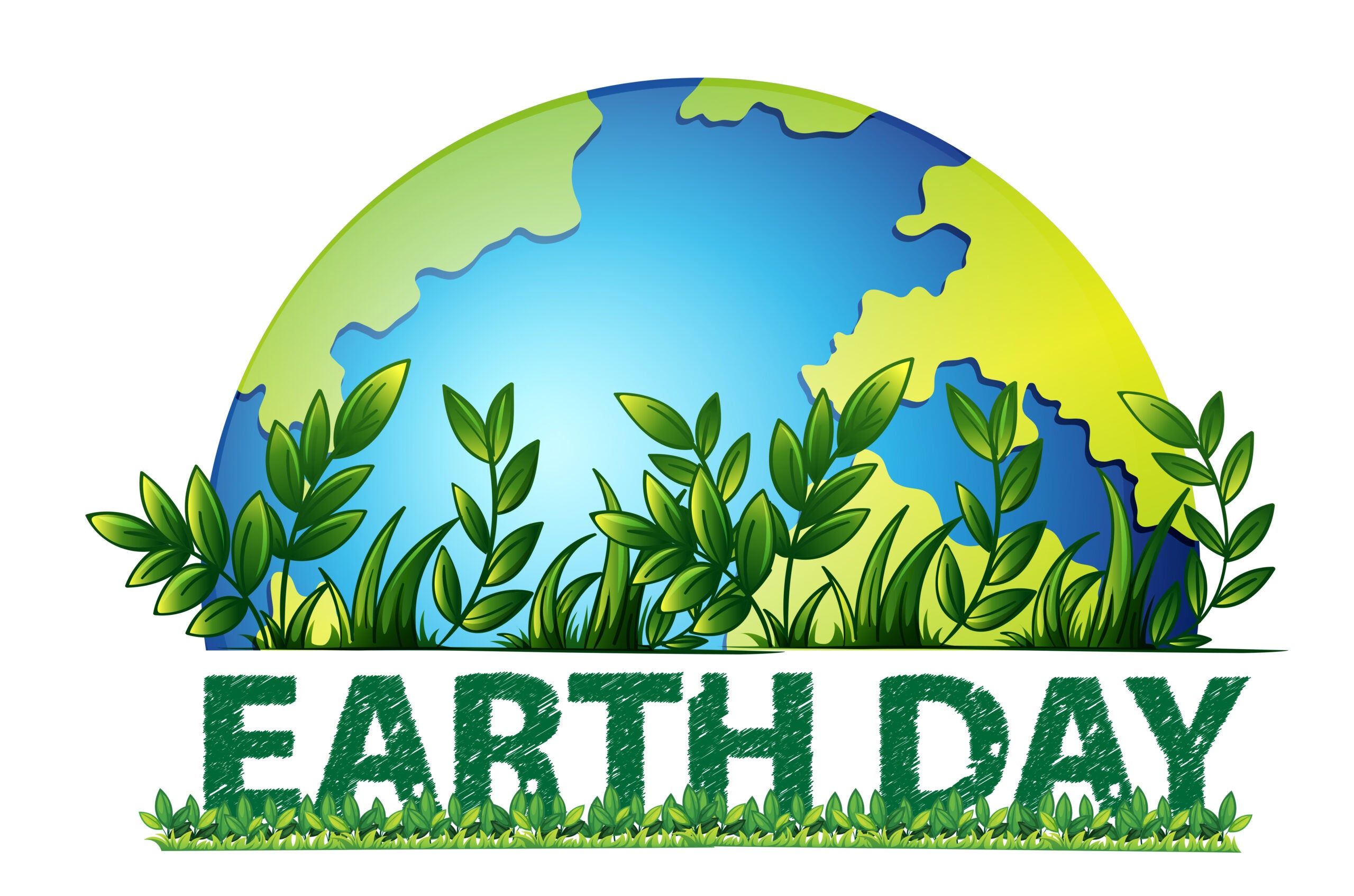 As I just reflect – with gratitude – on the most activities that my day has been centered around, I am happy to share three (3) things you could keep in mind today, being Earth Day 2022.
'Invest in our Planet' is the theme for this year's Earth Day and it is not limited to financial investments.
Investing in our planet requires everyone — governments, businesses, and individuals – fulfilling their respective parts.
There has to be a lifestyle change! Our already familiar model of exploiting biodiversity, deforestation, land-use change, expanded agriculture and wildlife trade, might have hastened the damage to the planet. So, making that switch, as gradual as it seems, could be hard.
Happy International Mother Earth Day. If you've read this post to the end, I'll like to read from you in the comment section. What is the best contribution you can put forward to invest in our shared planet?