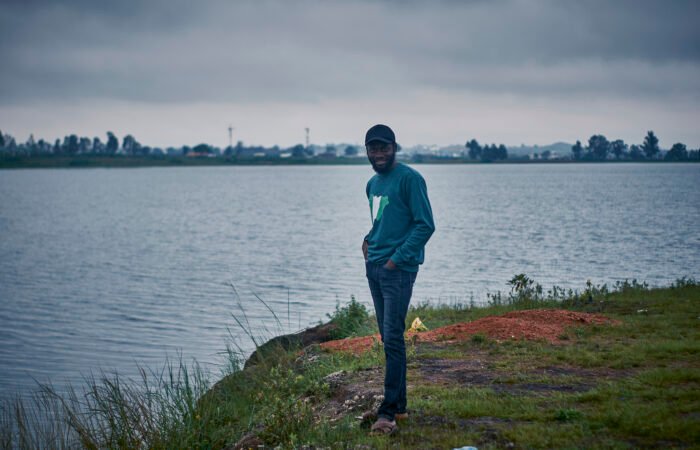 Hello Jos
"That your profile picture has suffered" was Kim's welcoming statement as I step into his living room and looking for Hunt – his famous IG celebrity cat. "I'll take some photos of you so that you will change that black and white thing."
I had made my second leisure visit to Jos just because I wanted a different kind of weekend. Not primarily to take photos but having the pleasure of being hosted by one of Nigeria's finest photographers, I knew I couldn't escape photo sessions – planned and accidental.
Jos is a beautiful city, very peaceful place with happy people. The language – which is not Hausa, the exotic consonant-filled names, the cactus fencing, the vast vegetable farmlands adorned with ECWA and COCIN signposts, Eucalyptus plantations, the 17 degree weather, the rock hills and Riyom's incredible canyon. Plateau State offers something very different, particularly the city of Jos! Food was the least of my concern.
Lamingo Dam to Sweet November, Christine Studio to the Railway side, I visited a few places relishing the opportunity to meet new cool folks like Christine, Jap & Maf, Jojo and almost Nancy. I also received the blessings of my host's parents. The young men faking to repair the bad roads with mud, the many young girls displaying healthy carrots and some saw-edge green leaves as others shout Atili! Irish! Gauva! Lemon! Keep pace with moving vehicles.
After more than 150 shutter clicks, I wished the weekend wasn't over yet. My diary reminds me of a World Bank Group climate youth meeting at 1.00 EDT, which is 4.00PM WAT, followed immediately by a 90 minutes session where I was expected to teach some young Nepalese about podcasting. I hugged Kim after writing his name and number as next of kin on the passenger's manifesto and made myself comfortable for the 4-hour journey, as we crossed Nigeria's highest rail point (1318.20) saying to myself, "Seyi, as you plan for tomorrow, always live with the full consciousness that all you have is today."
…
THE END